Light for Levi Grant Program
We are now offering the Light for Levi Grant Program for individuals 21 and under who have been diagnosed with a brain injury.
United together by the Light
The Light for Levi Foundation is a certified 501c3 and was founded on the purpose of serving as a beacon of light for others.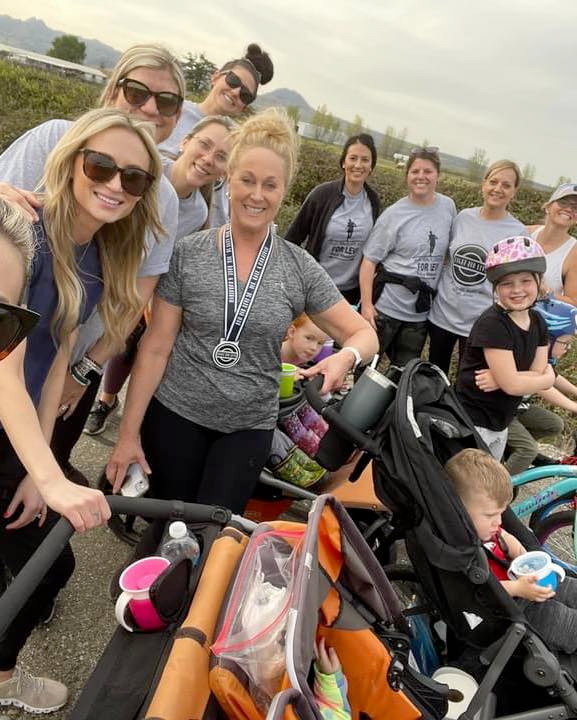 Sorry, there are no upcoming events at this time.
Stay up to date with upcoming news and events!