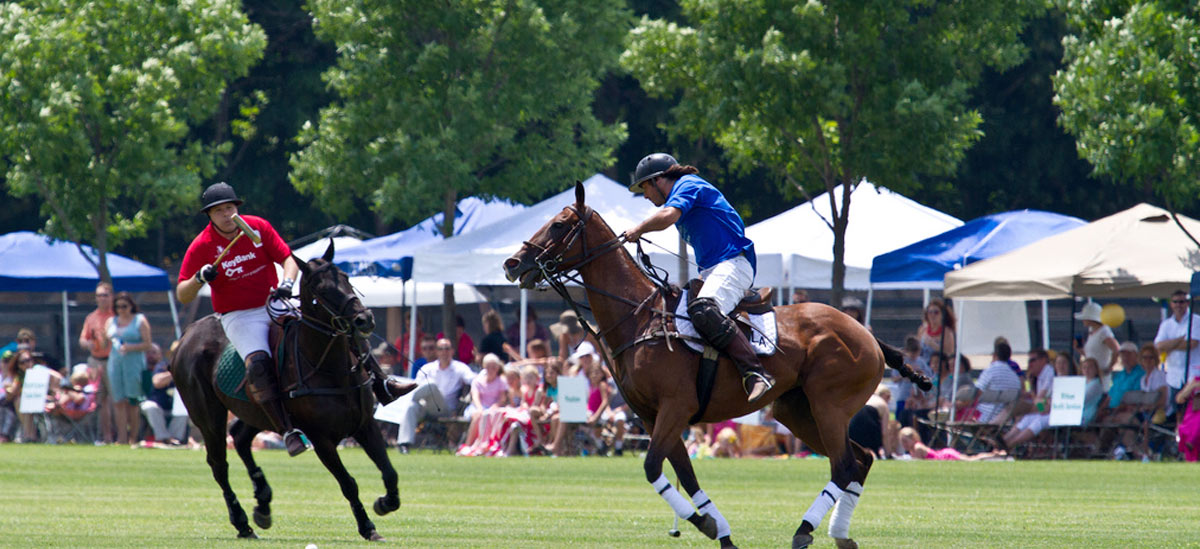 A beautiful summer evening awaits at the Hickory Hall Polo Club and we're delighted to be the beneficiary of this event's ticket sales and fundraising efforts.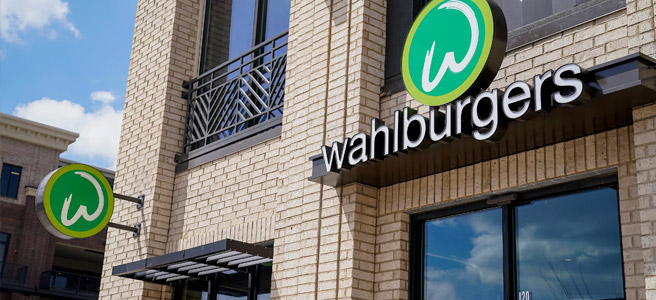 Full details coming soon!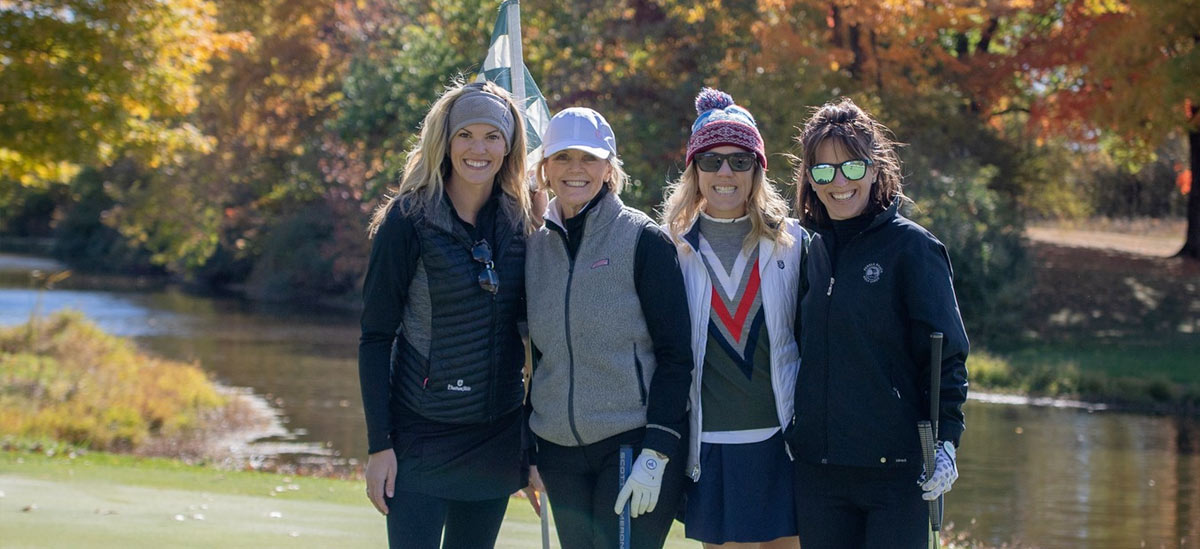 Join us for our biggest event of the year and try and go low with your foursome scramble team. A really enjoyable day to get together with our fantastic community!
Powered by Events Manager